About Us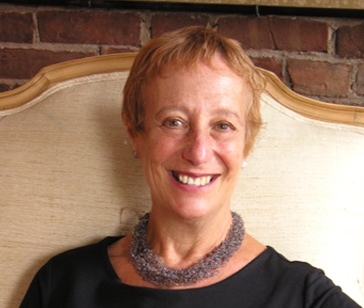 Margie Schaffel (M Ed, LICSW) has been working as an educational consultant for over a decade, helping families to put together the puzzle pieces to find the best services for their children, adolescents, and young adults. Her background includes extensive experience in the worlds of psychiatric treatment and special education. She worked as a clinical social worker and supervisor in the Department of Psychiatry of Boston Children's Hospital for 26 years. Previously she worked as a special education teacher and family advocate. Her clinical background includes comprehensive experience in family therapy, crisis intervention, school consultation, and understanding the needs of young people with learning and emotional challenges.
Margie holds dual Master's degrees in Clinical Social Work and Special Education.
Susan Yohalem (MSW, MPH), Practice Coordinator, has over 25 years experience in social work and healthcare administration and is a trained mediator. She has worked in a hospital setting, in community mental health, and most recently at a private school for children with autism and special needs.
Susan has dual Master's degrees in Social Work and Public Health.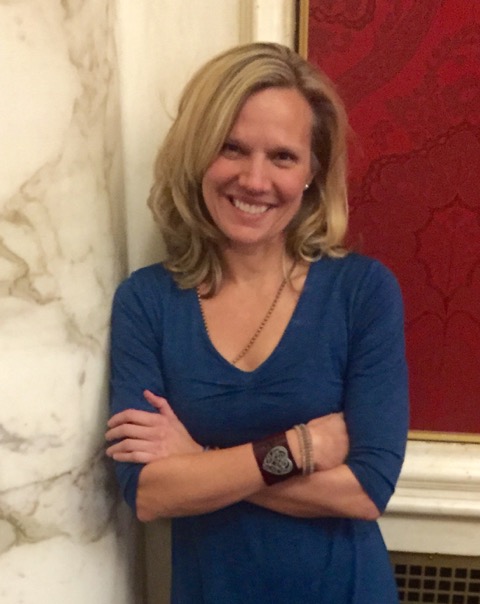 Hannah Mariotti (MA, LMHC), Family Support Coach and Consultant, has worked in education and mental health care for over 20 years. She has held positions in schools, hospitals, health services, and private practice and has worked in both traditional independent schools and therapeutic schools with students from Kindergarten to 12th grade. She currently works as a school counselor, teaches at Granite State College and is an Educational Consultant at Beacon Coaching & Consulting. Her areas of expertise include: learning and the brain, anxiety/depression, attachment and trauma, autism spectrum issues, social/emotional learning and mindfulness.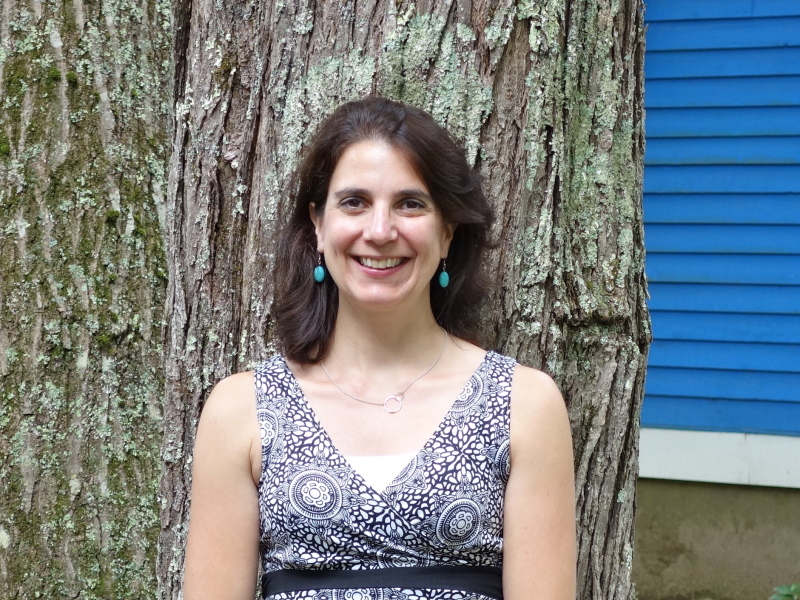 Sarah Wagner (M Ed), Family Support Coach and Consultant, has over 20 years of experience in the field of education, primarily working with students experiencing social, emotional and learning challenges. She has worked as a teacher, academic director, learning specialist, counselor and parent educator/parent coach. Currently, as a School Psychologist and Educational Consultant at Beacon Coaching & Consulting, Sarah aims to support families in developing strengths and building resilience through a collaborative process. She comes from a systems-thinking perspective and draws on her interests in neuroscience and health and wellness. Sarah has a Master's Degree in Educational Leadership and is a Certified School Psychologist.