Young Adult Services Overview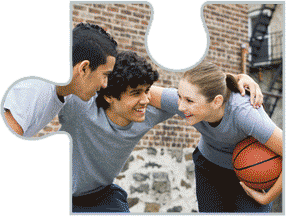 Increasingly families are finding themselves in the situation where a student completes high school but is not ready or is unable to make the transition to college. Some students fall off the track at the end of high school and do not enroll in college, whereas others enroll and find themselves unable to meet the academic, social, and/or organizational demands of college. Poor social choices, substance abuse, computer addiction, social isolation, and/or difficulty initiating action (often secondary to anxiety or depression) can all be presenting problems. There is a growing number of services available to assist these young adults in learning the skills that they will need to continue with their education or job training.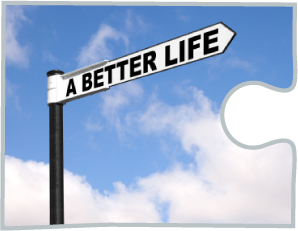 Amongst the things that differ with young adult services is that, over the age of 18, the young adult must consent to participation. Margie's clinical skill informs her work with young adults, as she collaborates with parents and involved professionals to explore the individual's reluctance to move forward with steps that will help him/her to progress. She is able to tailor her work with the family and the client to identify the appropriate resources and to develop and implement a plan.